Why to buy Brother 3 IN 1 Inkjet Refill Tank System Wireless Printer (DCPT510W) :
With a document print speed of up to 12/6 ipm, Brother printers speed up your workflows so you can do more in less time. From printing professional reports to outstanding brochures, you can confidently create powerful business materials that will make the right impression.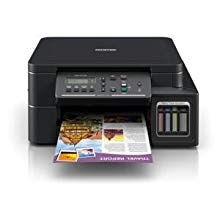 Multiplying Productivity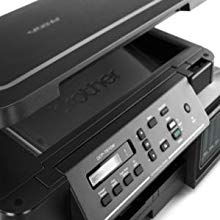 Featuring a 1-line LCD screen and control panel, Brother printers allow for easy navigation of print settings. View user-friendly error messages and onscreen guide for quick self-solution without delay to your print jobs.
Refill Easily And Accurately
Brother's refill tank system features a transparent cover that allows for easy front access to the embedded ink tank. The user-friendly design is engineered to minimize the risk of mess and leakage.